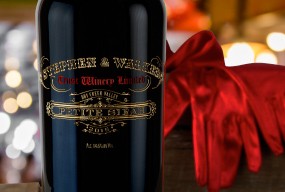 The Red, White and YOU Sale!
Free yourself from the tyranny of crazy prices, and enjoy the American way! Sale, anyone?
Whether you have upcoming wine needs for beach days, tailgating at the ball park, or the Fourth of July festivities, we have a wine for you! Red, White, and You Sale.